About
Us
Our Mission
The mission of NeuReality is to make AI adoption easy.
By taking a system-level approach, our team of industry experts can serve AI inference holistically; determine pain points; and deliver purpose-built, tactical solutions that democratize AI adoption.
This revolutionary combination of our technology, approach, and people accelerates the possibilities of AI.
Our Team
Management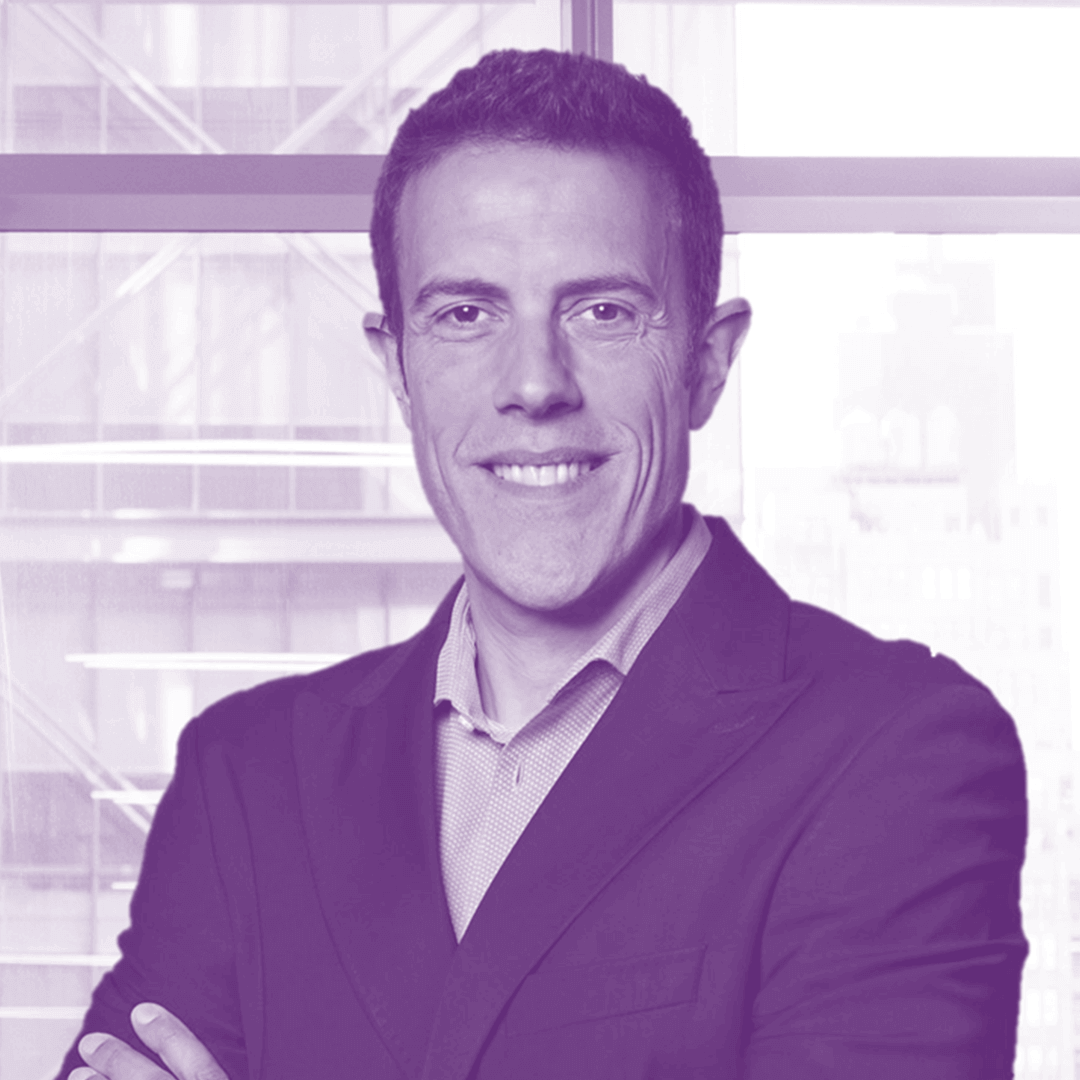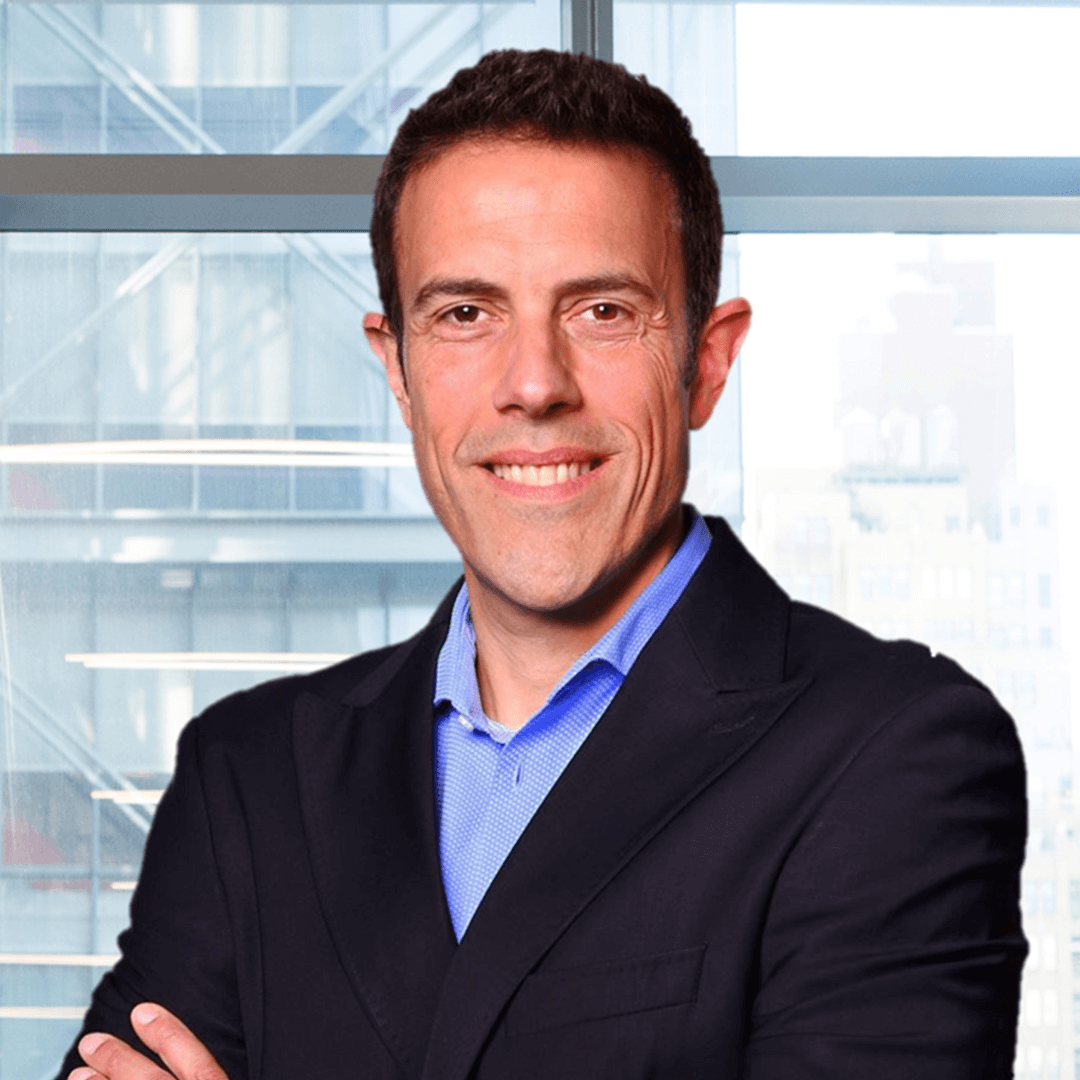 Moshe Tanach
Co-founder & CEO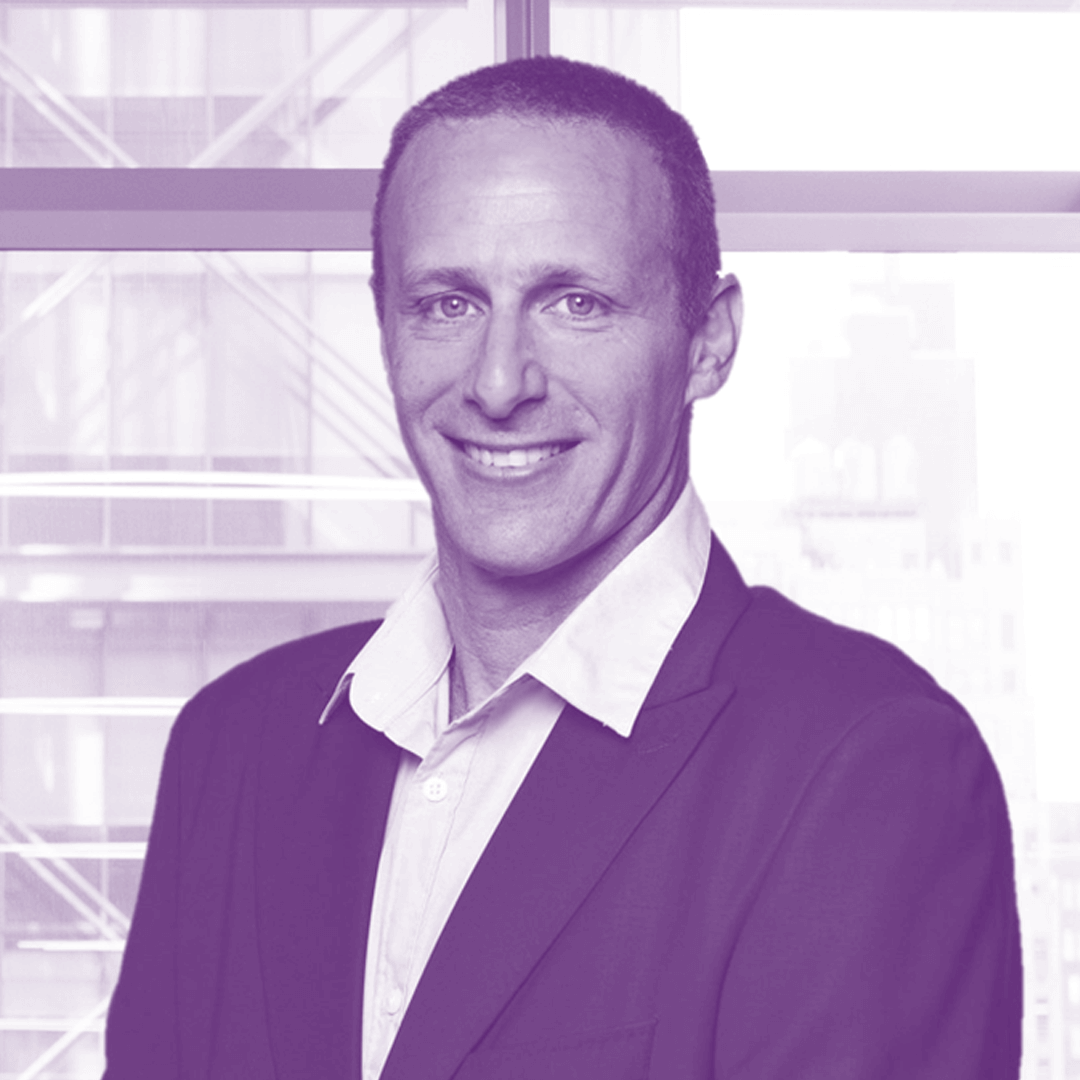 Tzvika Shmueli
Co-Founder & VP Operation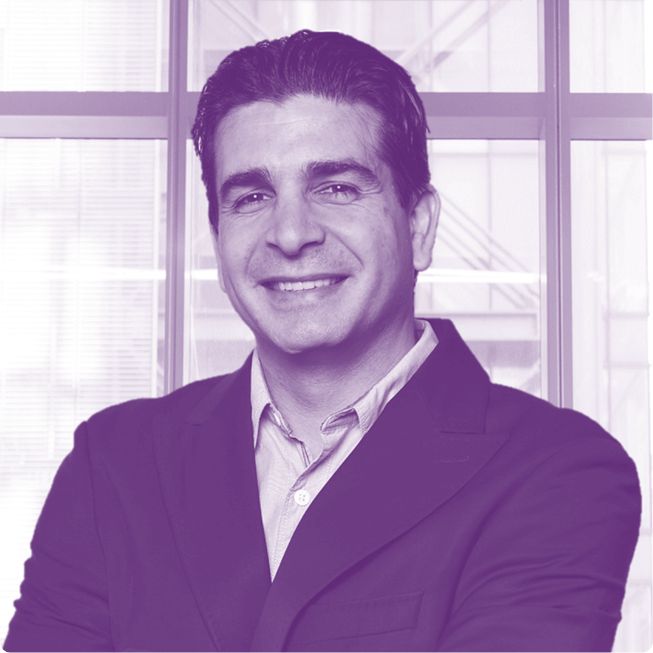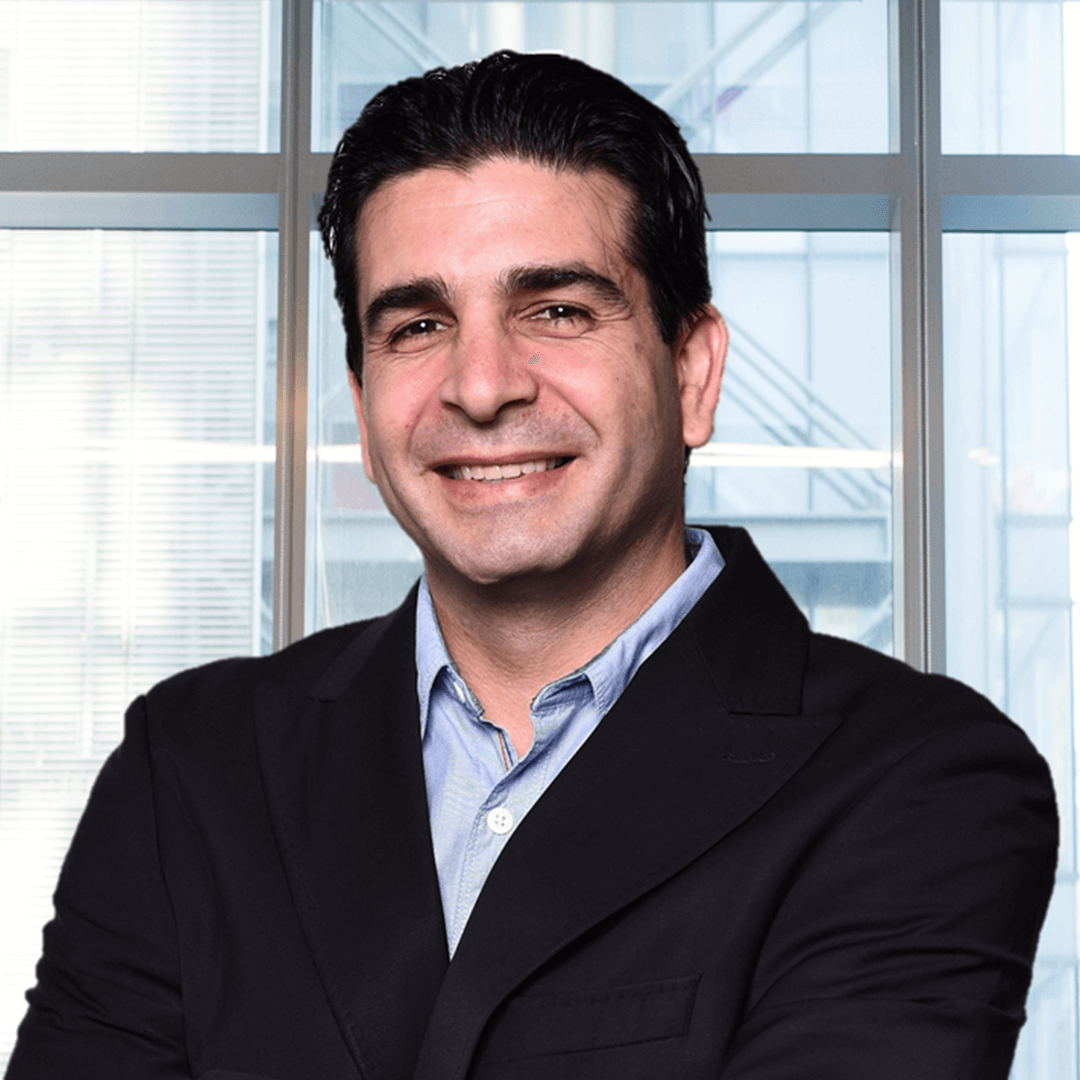 Yossi Kasus
Co-Founder & VP VLSI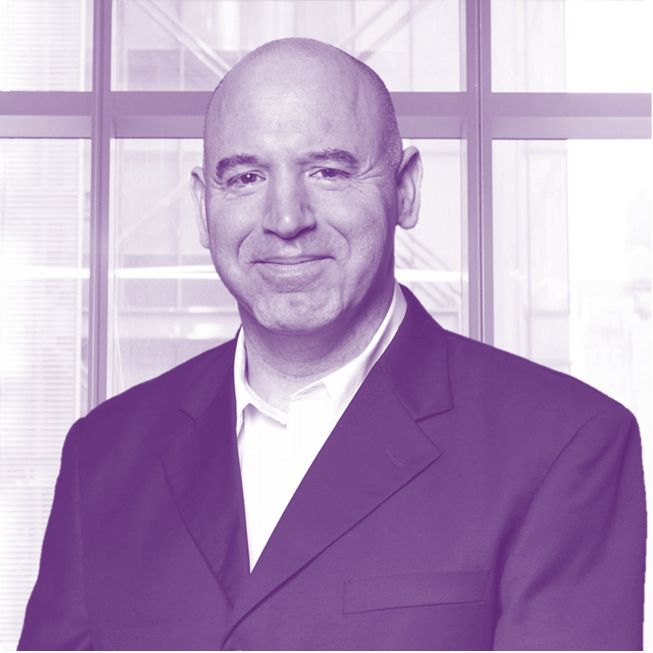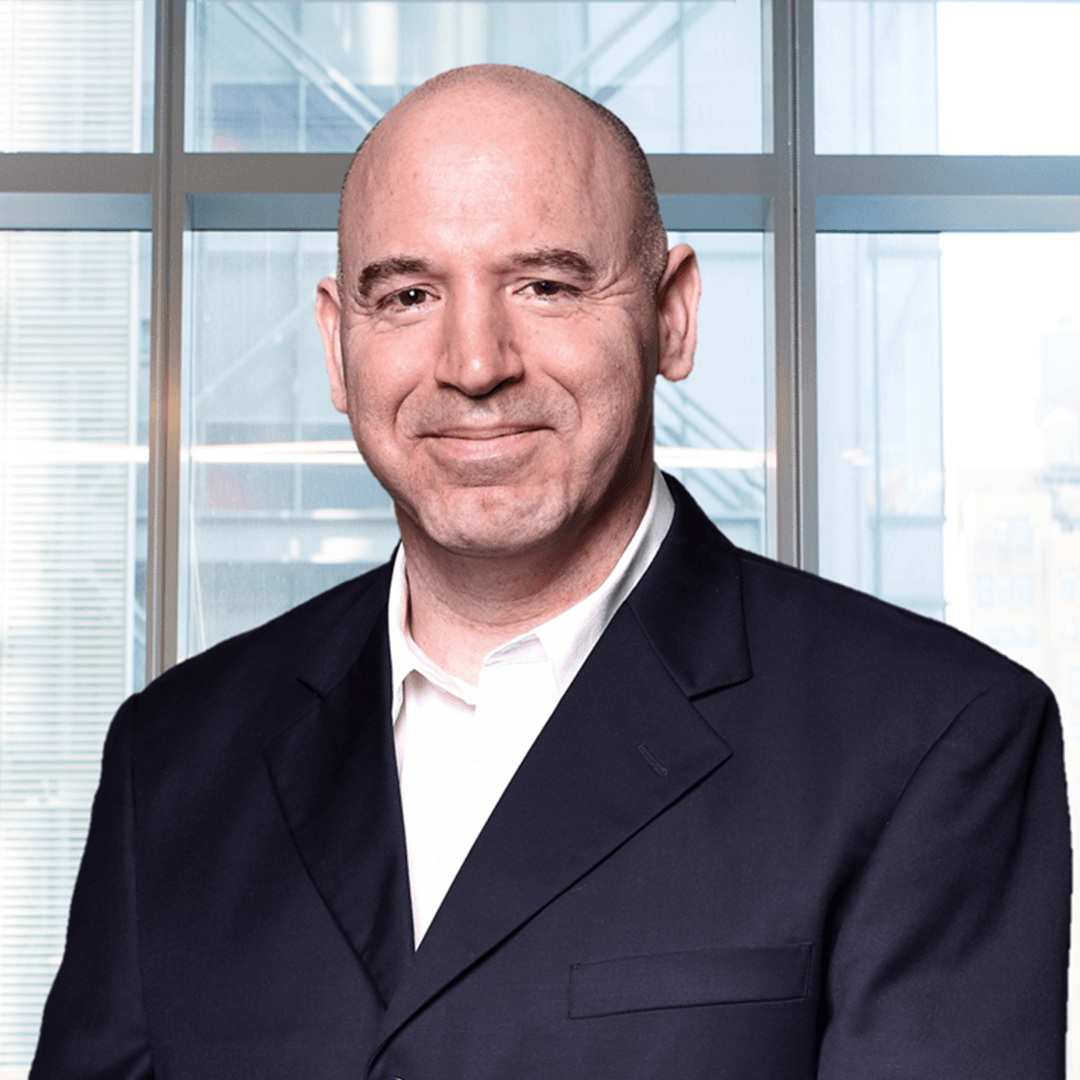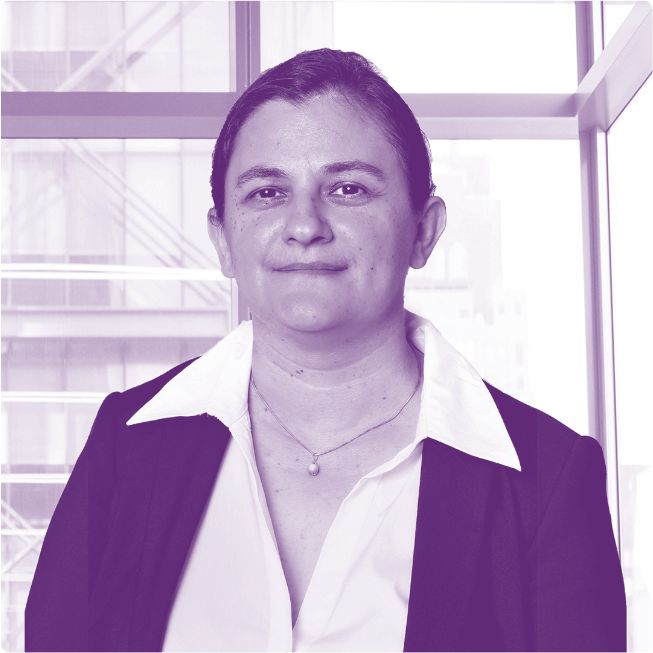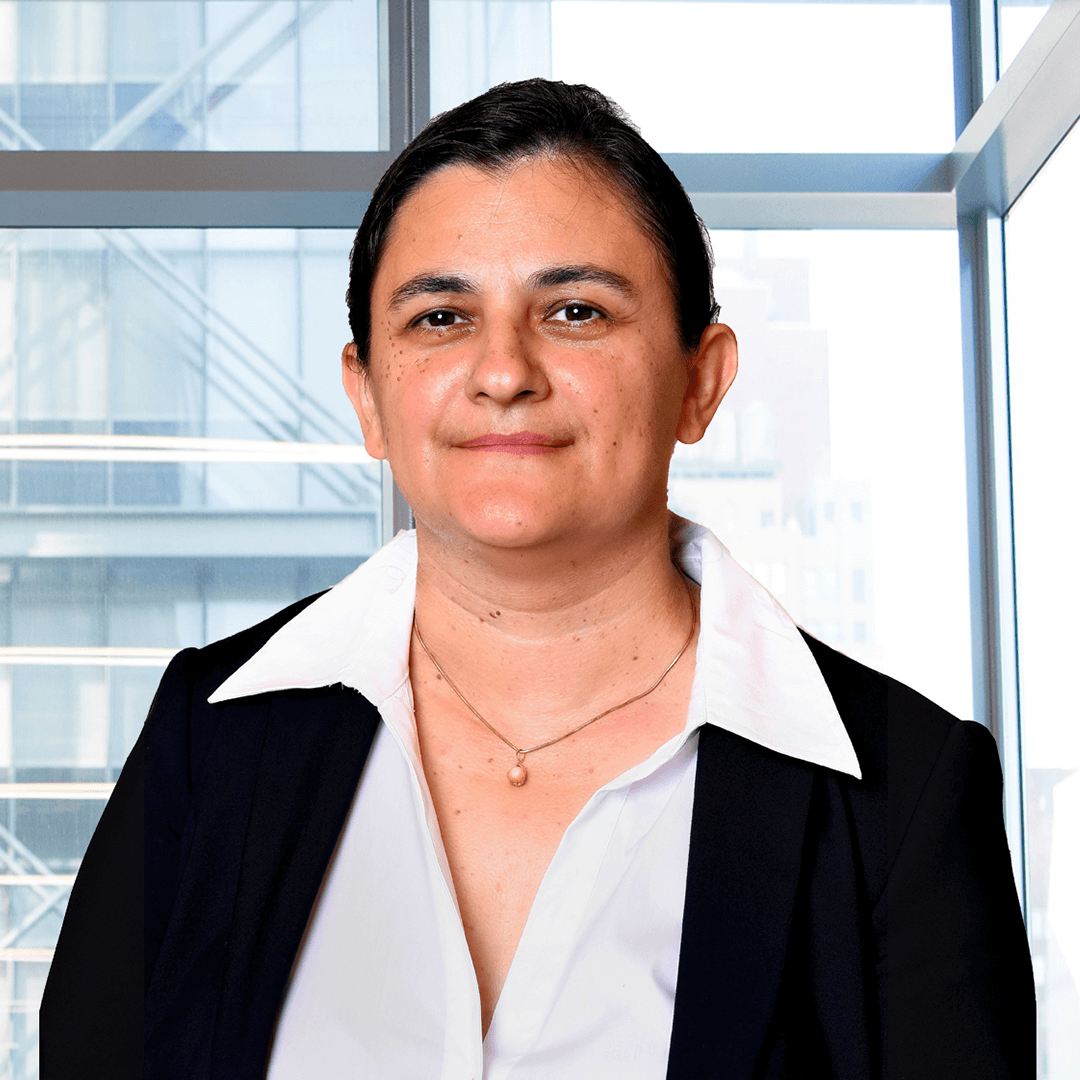 Ester Koilis, PhD
VP Artificial Intelligence & Software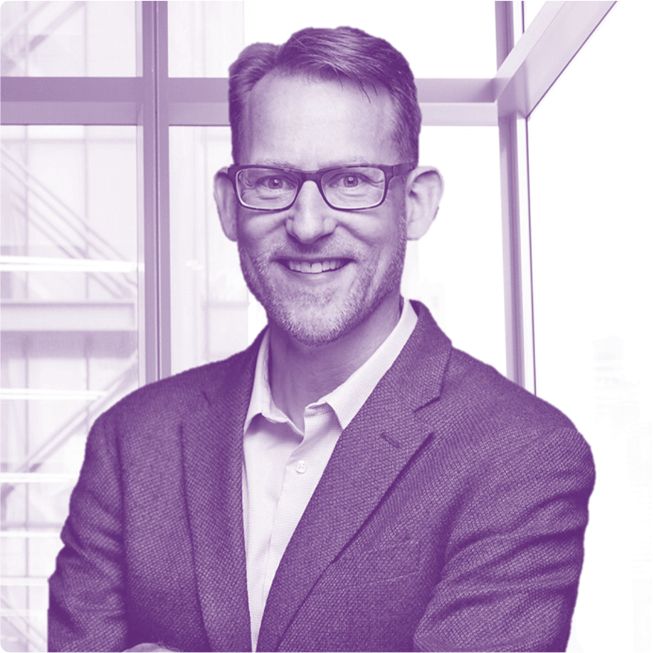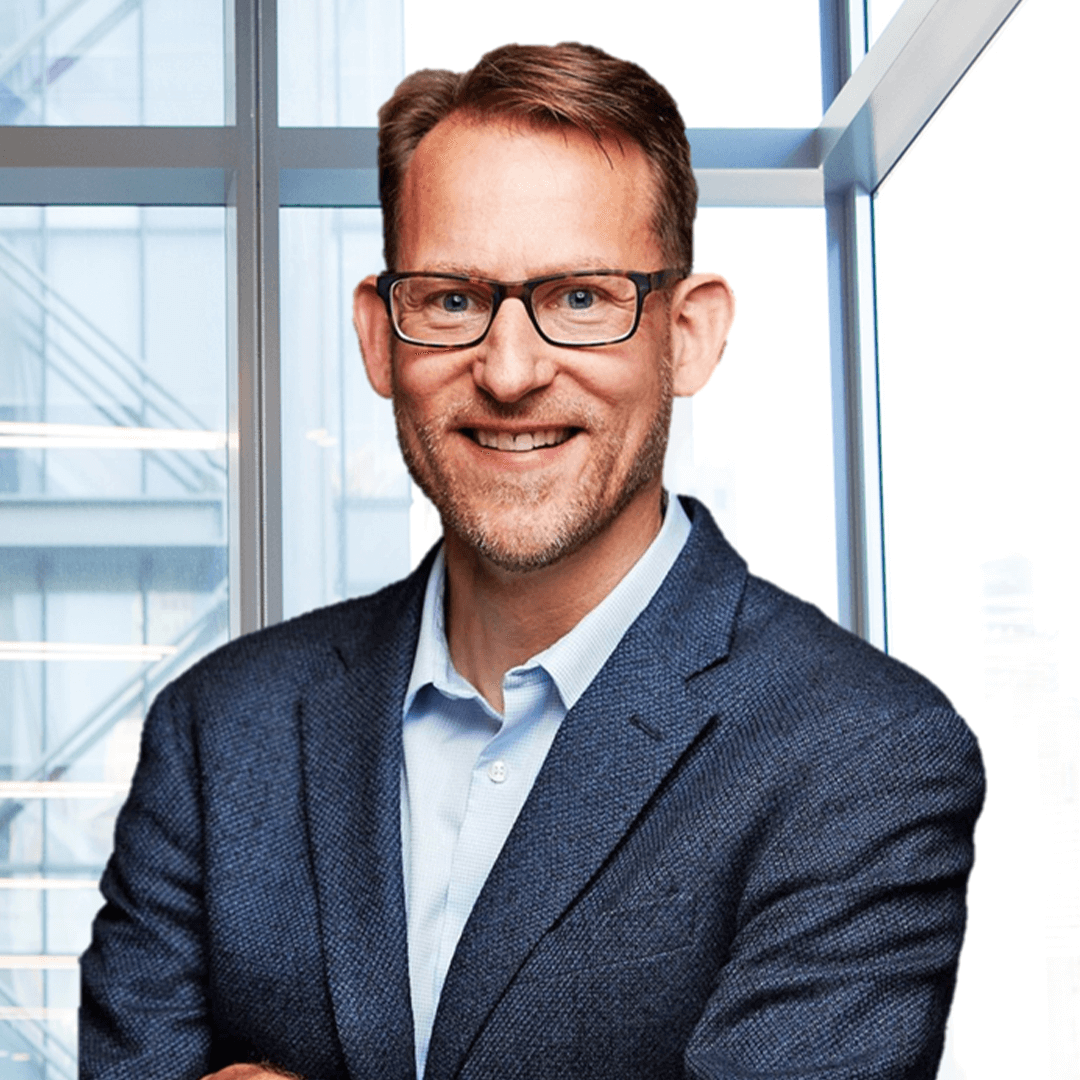 Paul Rietze
VP Business Development & Sales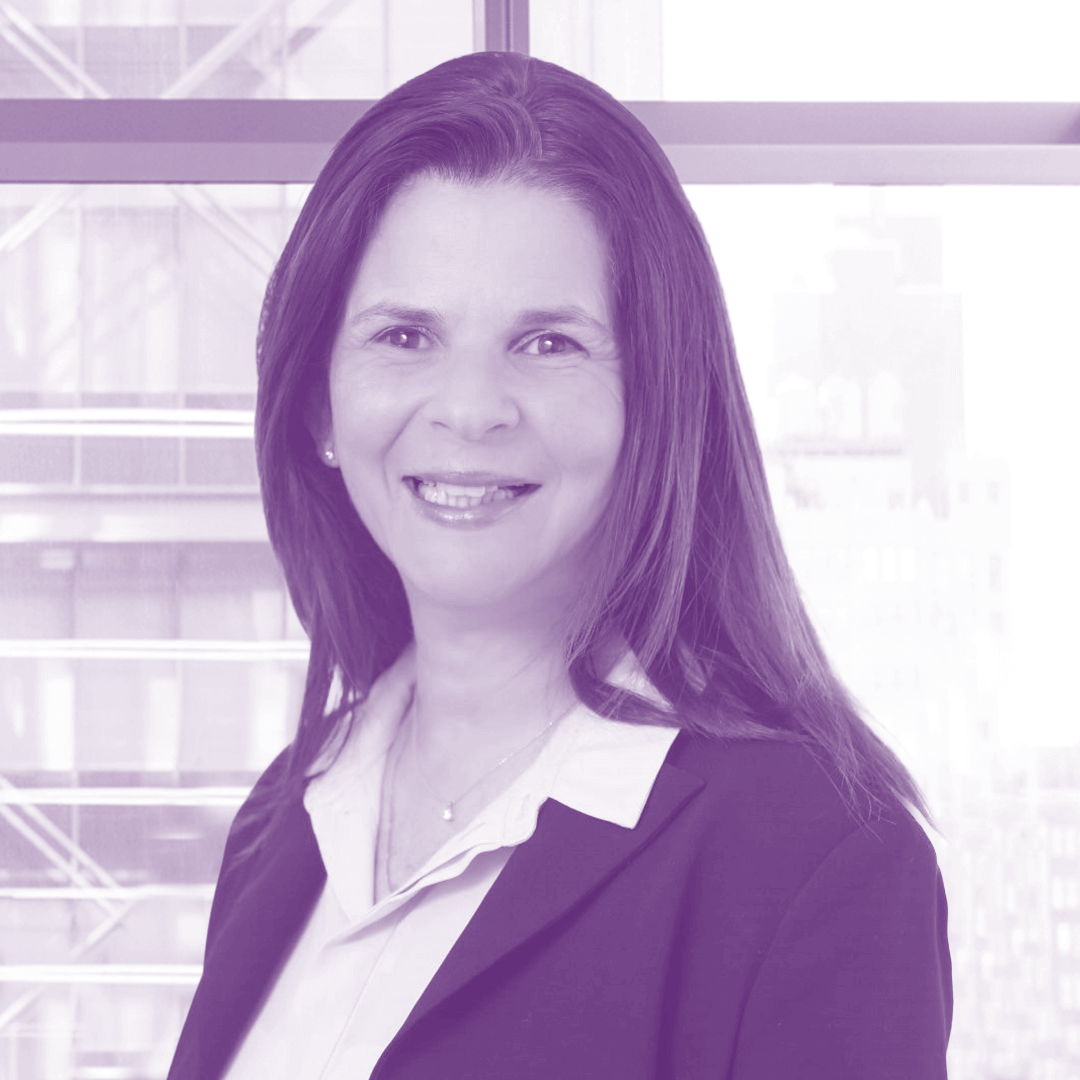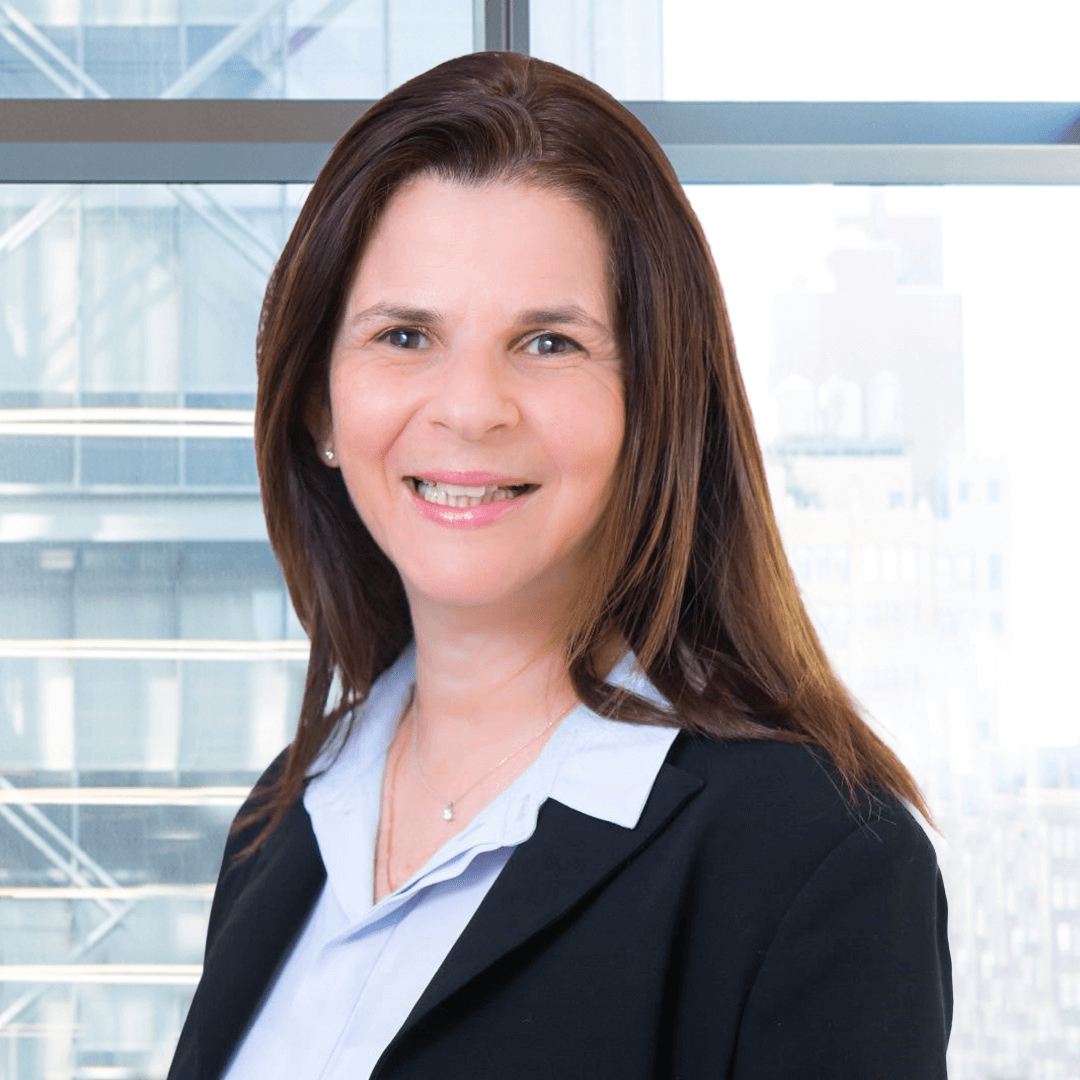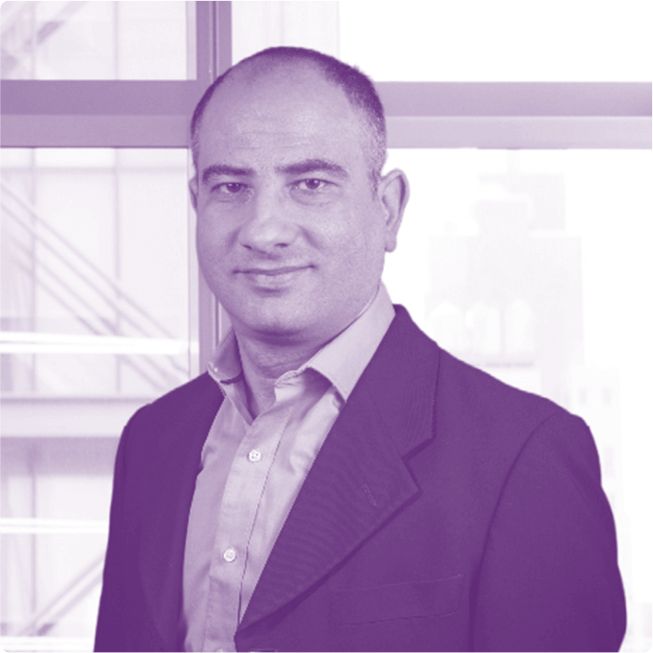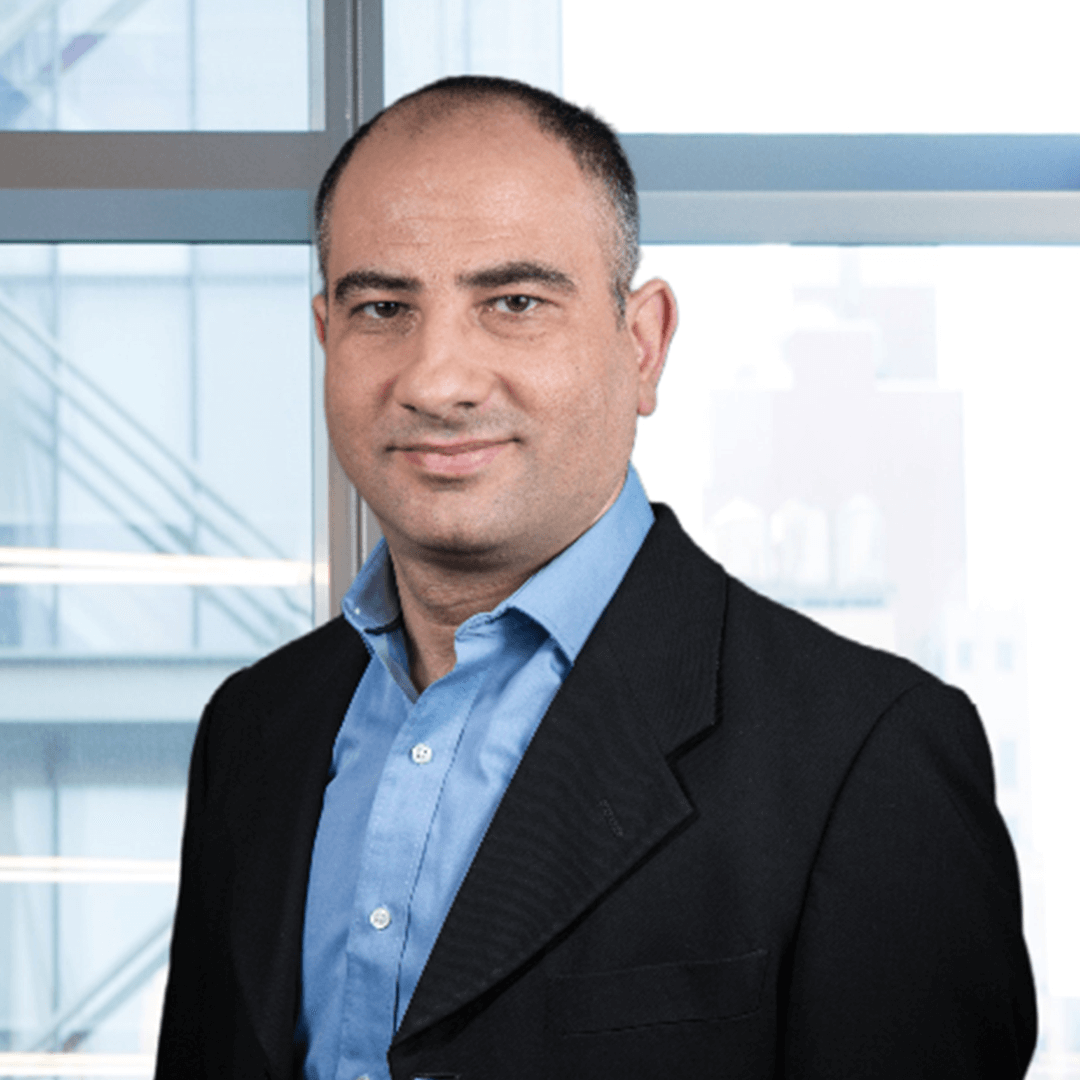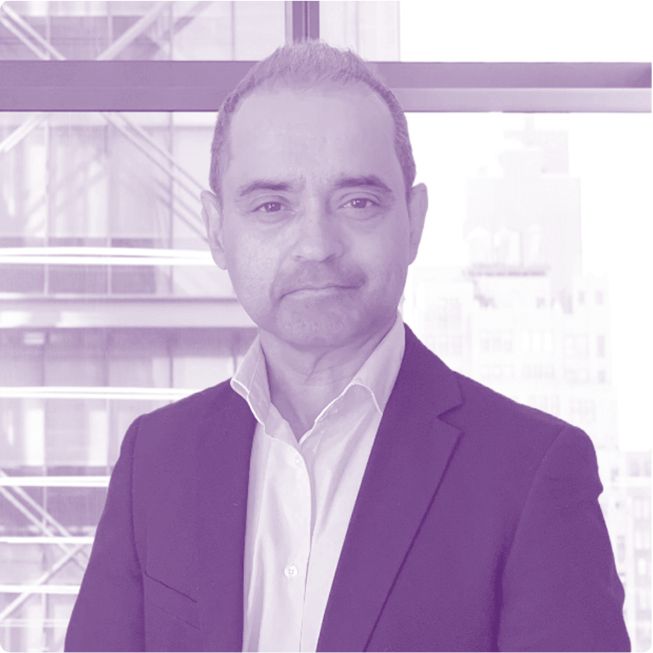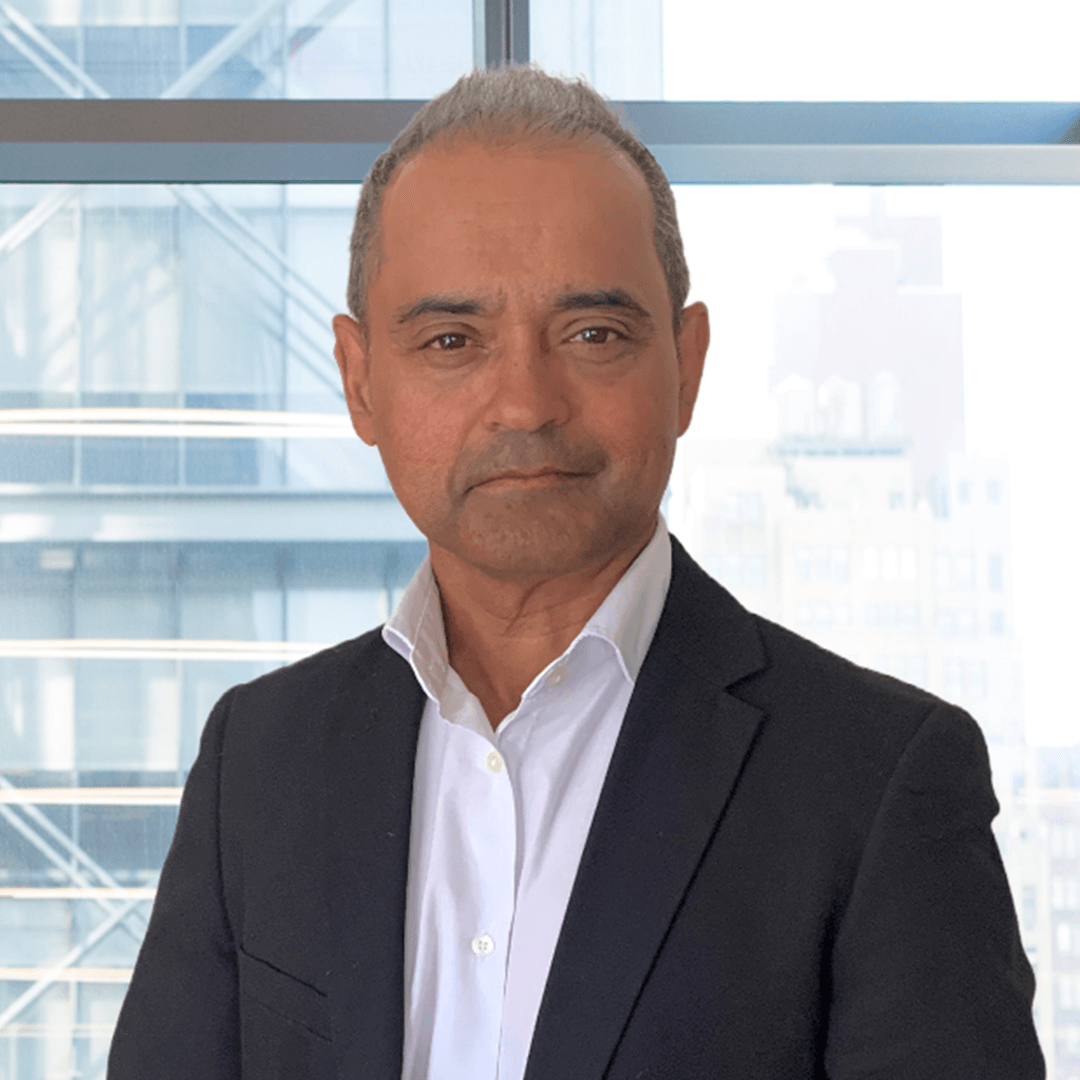 Board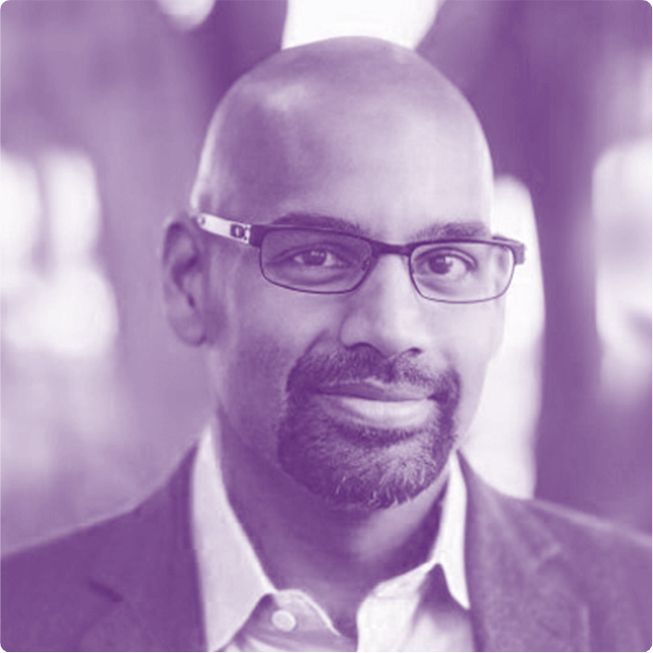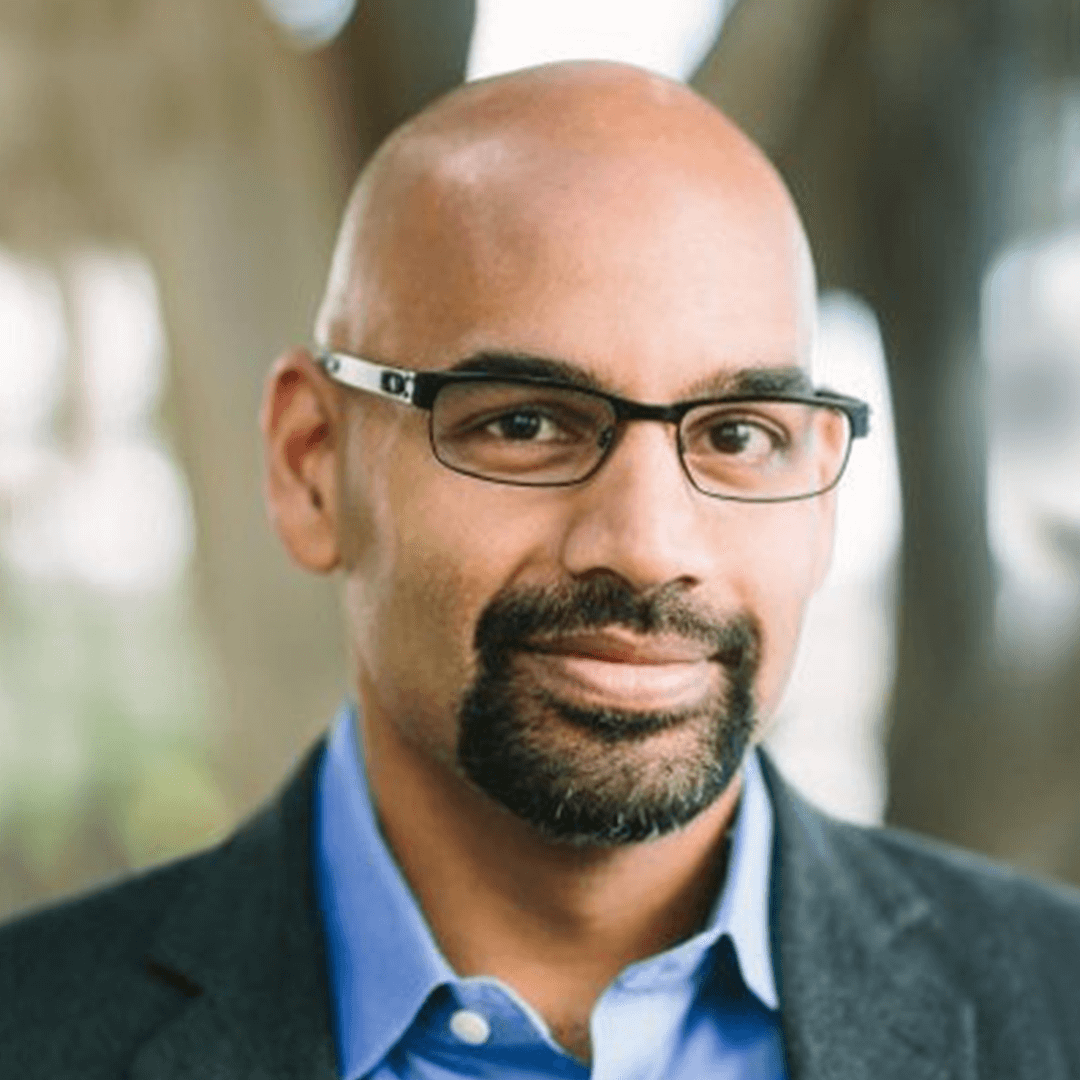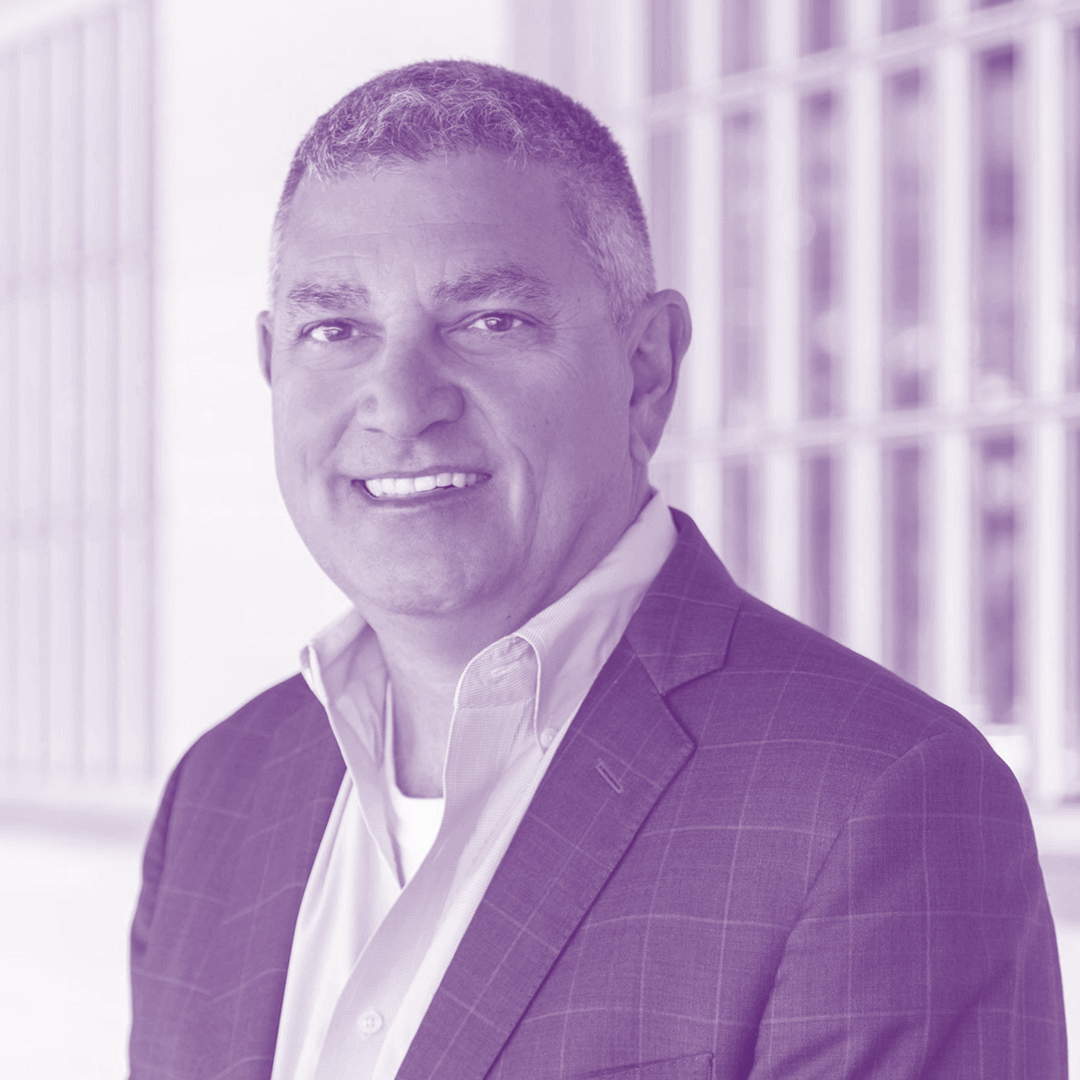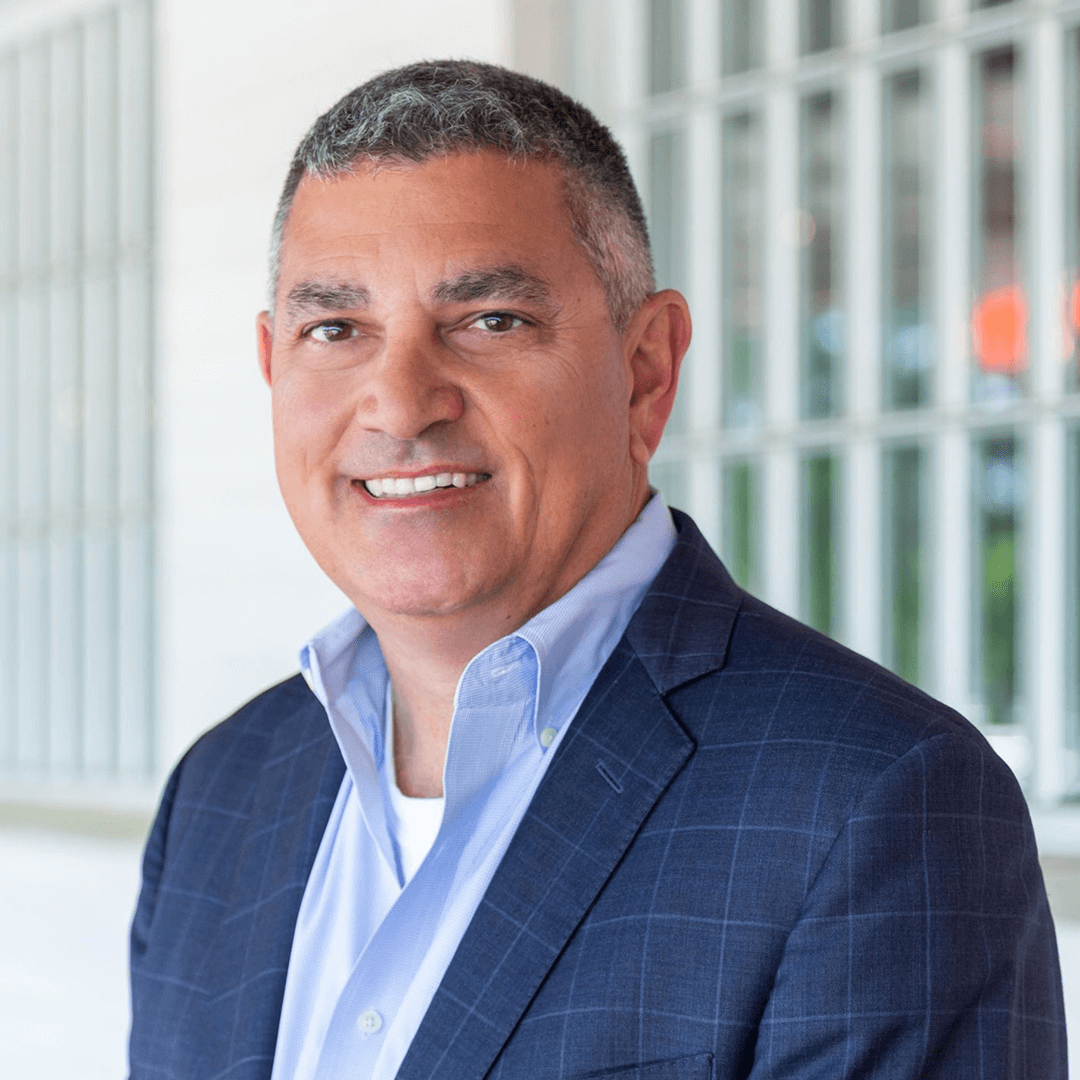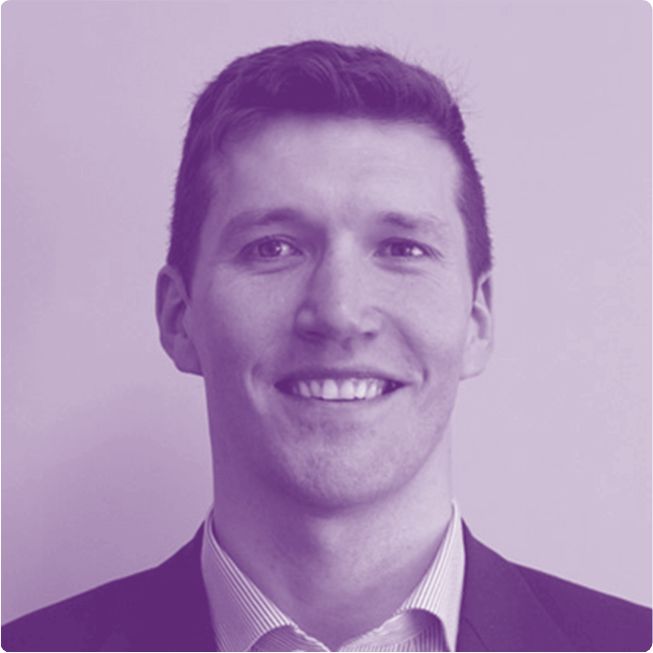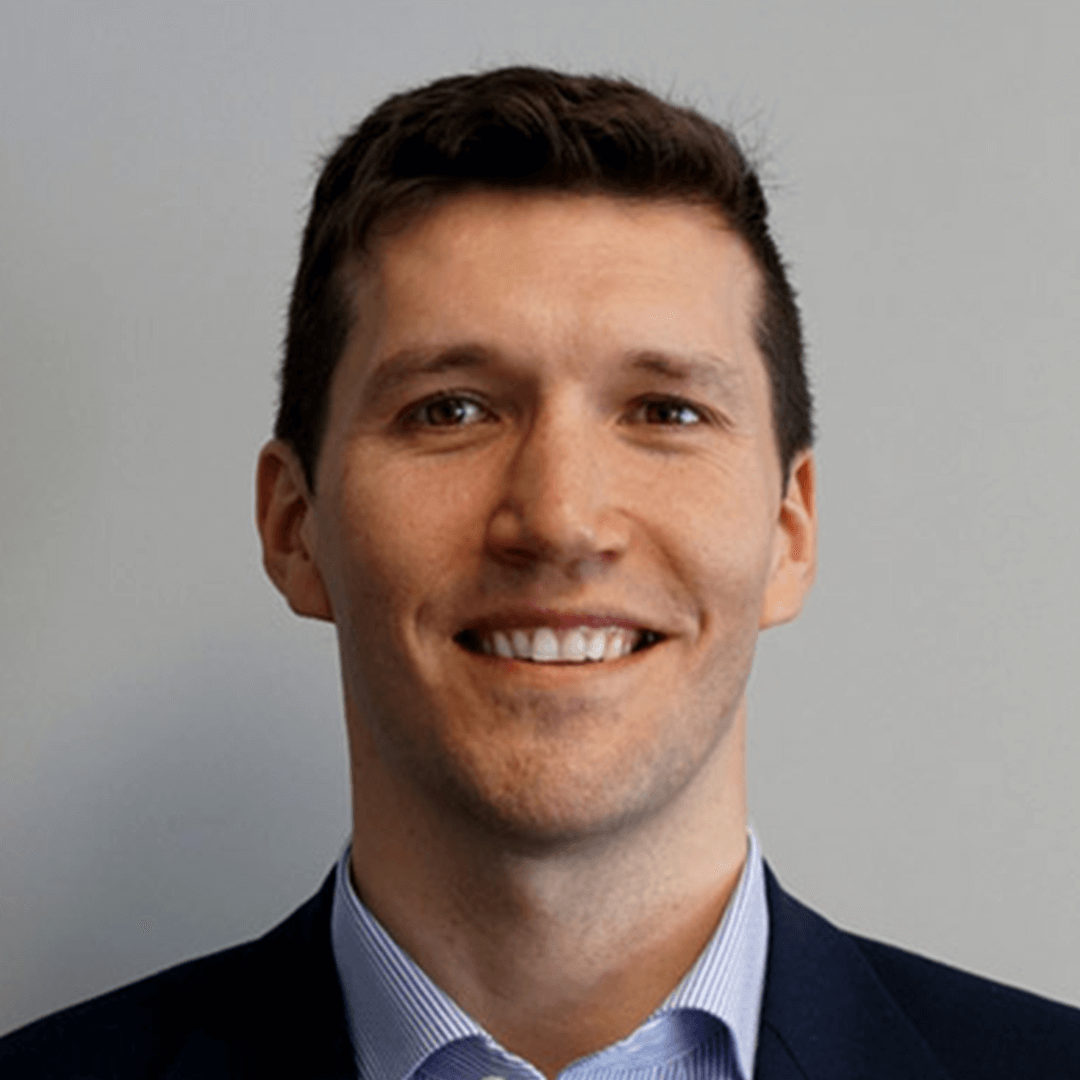 Gonzalo Martinez De Azagara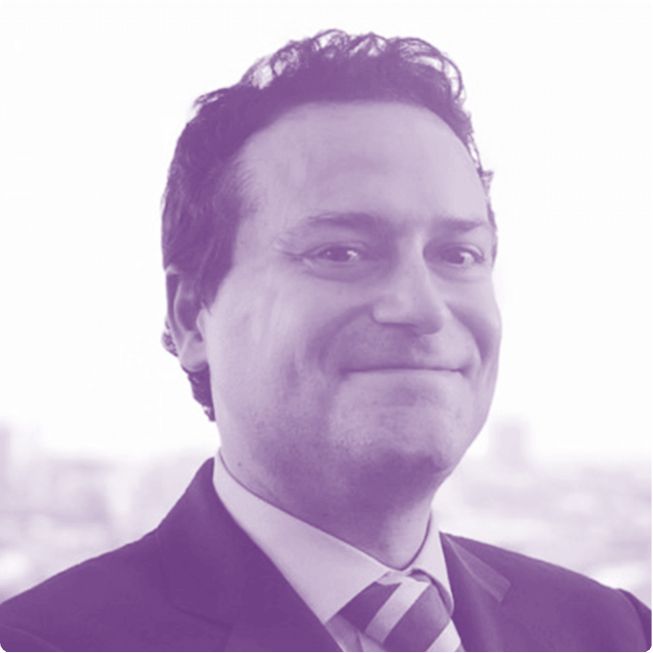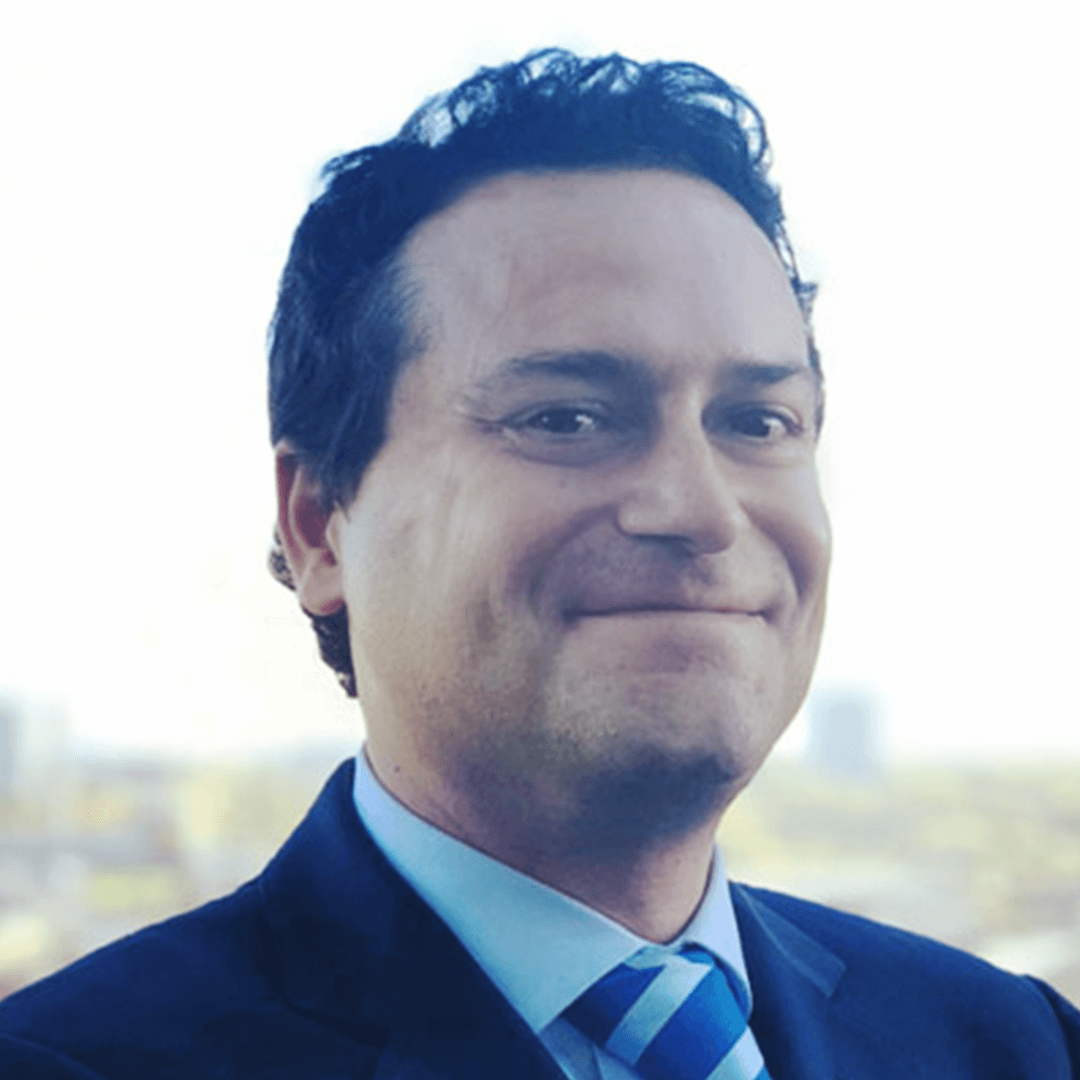 Investors
Careers
Together, we can change the future! NeuReality is a young company with the vision to make AI accessible to all innovators by empowering their efforts to cure diseases, improve public safety, and bring innovative AI-based ideas to fruition.
Come join us to accelerate human achievement through AI technology.